Residential Summer Camps
Our residential Summer Camps are for children aged 10-14 from all the Basque Country and are located on the amazing coast of the Basque Country. 
These camps run for one, two or three weeks at two Basque locations – Bermeo and Zarautz– and put a big focus on building friendships, developing life skills, inspiring creativity and having fun. We create a personalised summer programme designed to suit the children's interests, offering heaps of activities such as surfing, kayaking, performing arts, music, sports, outdoor adventure, cooking….

The camp leader role is essential in making sure participants have a magical experience at camp. You will be leading activities, organising entertainment, and ensuring your group has a great stay with us.
There are two key responsibilities for a camp leader. One is to look after a group of 12-15 campers and the other is to run or accompany the children to  some activities in the morning and afternoon. Our camp leaders introduce participants to a variety of activities, from canoeing and surfing to cooking and arts & crafts. They will deliver these sessions safely and ensure the children have an enjoyable experience.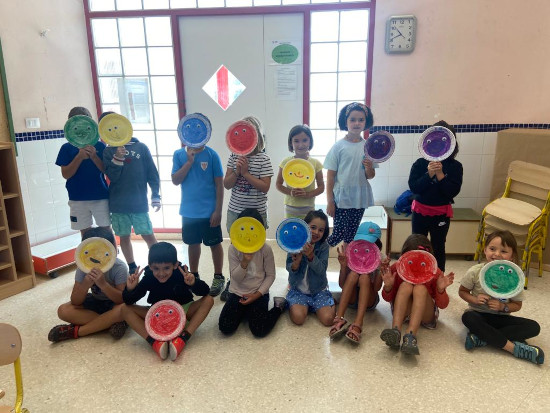 Camp leaders are responsible for ensuring the campers get to know each other, deal with any issues such as homesickness, recognize if a child is having a bad day, run activities for the group, be a positive role model for them and ensure they have a special experience at camp. It is a role that will be fulfilling, tiring, and super fun and which gives the chance to be part of an awesome staff team. 
Accommodation is in boarding school dorms. All participants are provided with a clean, comfortable room to sleep in while they are working at the camp. Rooms are usually made up of 4 to 7 camp leaders.  We also provide four meals a day, seven days a week for our staff, and we are able to accommodate most food allergies and vegetarian diets. 
Being a group leader is a fantastic chance to share your love of sports and the outdoors, to discover new interests, to make new friends, to learn new skills, and to enjoy a lifestyle and an experience which will enrich the camp leader's life forever.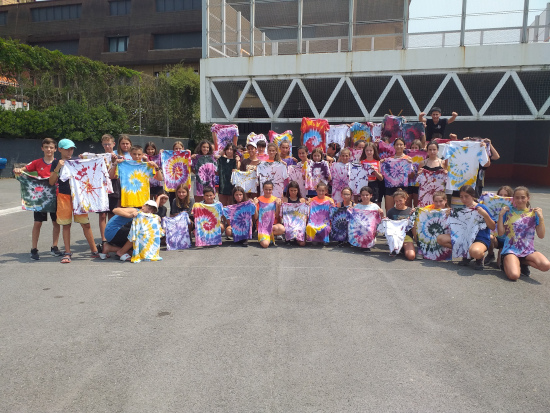 Dates
Start date: Sunday June 25, 2023. Arrival time 10am
End date: Saturday July 22, 2023. Departure time 4p
These dates refer to the start and end of camps in general and may vary depending on how many weeks the leaders will work.
Training
All the camp leaders will have to attend a training session before the camps start. We set the tone for the summer and learn how to create a fun and positive atmosphere, how to run creative activities and how to ensure the campers are safe.
Salary/work conditions
450€ per working week.
We do not pay for travel to and from Spain, but all your accommodation and food costs will be covered. Travel insurance is provided too
Candidates
The only prerequisite is that you are a native English speaker or have a near-native level of English. Knowledge of Spanish is not necessary. 
However, we look for applications from people who can demonstrate the following:
Energy, enthusiasm and the ability to relate to young people.
Experience that you have gained working with young people, whether it's volunteering with a local youth group or paid employment.
Good organisation and effective communication skills.
A commitment to delivering exceptional customer service.
Having a DBS check or Garda Vetting will be positively valued.
Vacancies
Approximately 20.
How to apply
Online written application. Please fill out the application fully before the closing date for applications. We will write to everyone by email before the selection for interviews is finished.
Interviews
Interviews for Summer 2023 will be held online (via Zoom) on March 28, 29 and 30.